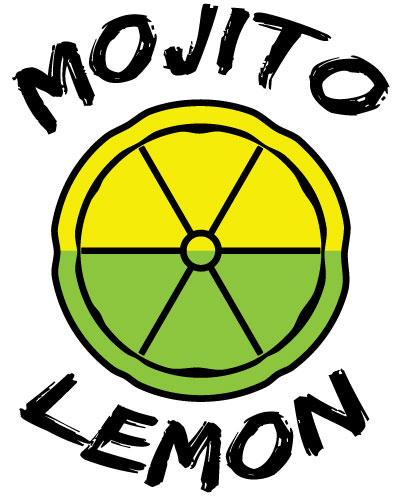 In 2009 Mojito Lemon Hungary has developed Mojito Lemon as a new brand that offers refreshing cocktails to its costumers from a mobile bar unit. Mojito Lemon LATAM S:A:is the exclusive partner of Mojito Lemon Hungary. The partnership was created to introduce the proprietary brand to the USA, Australia, Latin American and the Caribbean region. In 2013, Mojito Lemon LATAM established their Caribbean division, Mojito Lemon CARIB in St. Maarten, Netherlands Antilles.
With an "eye-catching" design of the stand and its colorful drinks, Mojito Lemon has exploded onto the market and became a well-known and very recognizable brand, almost overnight. Mojito Lemon Hungary continue to grow rapidly in Hungary and the neighboring countries. Over one year they have tripled the number of leased, franchised or self-operated Mojito Lemon stands. For the next season of 2015 the waiting list is already as long as it can get with adding new countries to the exsisting Mojito Lemon countries.
With the mother company's European backgound and history,Mojito Lemon LATAM and Carib have set out to create the same explosive experience in Latin America started in Panama and the Caribbean in St.Maarten.