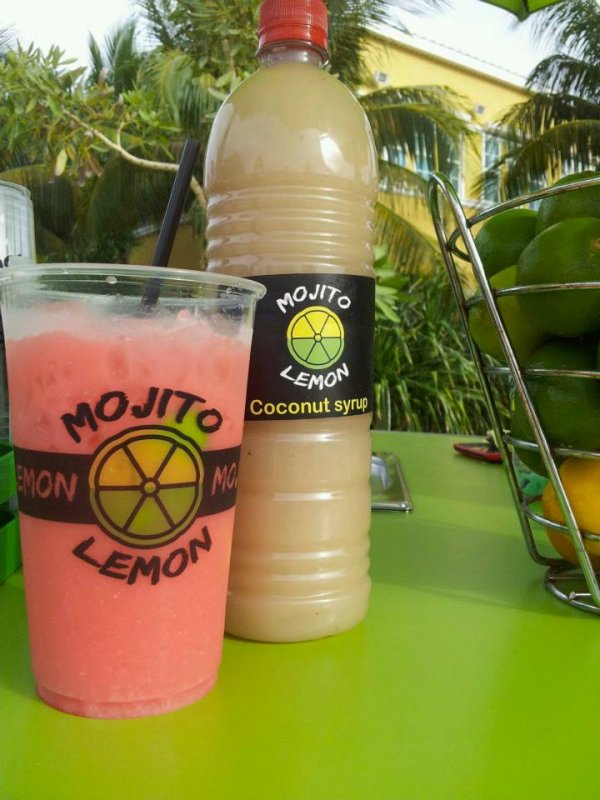 Mojito Lemon syrup
: The syrups we use are specially produces for Mojito Lemon Latam They cannot be found in retail stores. We have made great efforts to create unique flavors that make up a perfect cocktail together with the other fresh ingredients. We are constantly working on new flavors for the maximum satisfaction of our customers.
Mojito Lemon base
: We take pride in using a water that has won many awards through the years for its extraordinary mineral content and its beneficiary effects on the human body.
SantoRey
is one of the best waters of Europe and the world. It competes with the highest quality waters in the world.
Fresh local ingredient:
: It is important for us to serve our drinks with the the highest quality and freshest fruits, so the stands are supply daily from the local market.with lemon, lime and mint.